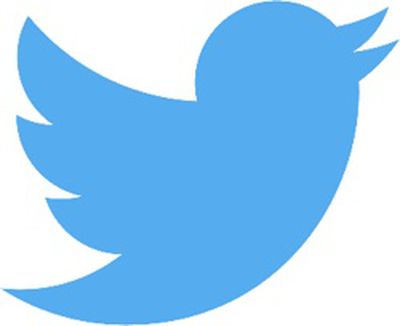 Twitter today confirmed plans to begin experimenting with a "Hide Replies" feature starting in June, which will provide Twitter users with more control over the replies that are visible following a tweet.
As TechCrunch points out, this has the potential to be controversial because the original person who tweets will be able to control which replies are visible in a conversation thread.
The feature will be experimental, so it could ultimately be tweaked or scrapped entirely based on how users react to its implementation. Twitter has said that hidden responses wouldn't show up automatically, but would be viewable by others using a menu option.
Along with announcing the new feature, Twitter today also shared details on its efforts to create a "healthier service" through cutting down on abuse and spam.
Twitter says that it has suspended three times more abusive accounts within 24 hours of a report compared to the same time last year, 2.5 times more private information has been removed, and there's been a 45 percent uptick in efforts to suspend users who create a new account after a suspension.
In the future, Twitter says it plans to introduce additional safety-related features, such as making it easier for Twitter users to share specifics when reporting abuse, adding more notices within Twitter about rule enforcement, and debuting rules that are easier to understand.