Kuo Increases Galaxy S10 Shipment Estimates Due to 'Spec Differentiation From iPhone Models'
Respected Apple analyst Ming-Chi Kuo, who works for TF International Securities, today increased his forecast of Galaxy S10 shipments by 30 percent due to better than expected pre-order demand.
Kuo attributes the better-than-expected shipment momentum to several factors including spec differentiation from iPhone models.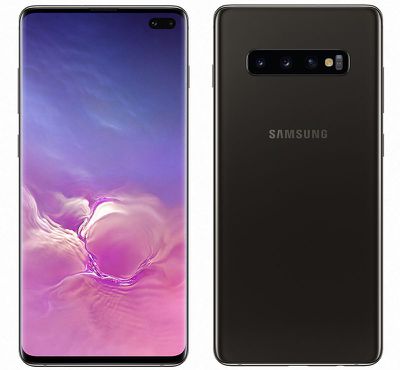 Pre-order demand for the S10 series is better than expected. Worldwide pre-order demand for the S10 series grows by 30-40% YoY compared to that for the S9 series based on our survey. Therefore, we will increase shipment estimates of the S10 series in 2019 by 30% from 30-35mn to 40-45mn units. S10+ and S10 account for 85% or more of total shipments.

We believe that the better-than-expected shipment momentum of S10 series is due to (1) the market's bearish view on high-end smartphone growth, (2) spec differentiation from iPhone models, including an ultrasonic fingerprint on display (FOD), rear triple-camera, and bilateral wireless charging, (3) much better-than-expected demand in China market, and (4) trade-in programs.
As Kuo points out, there are notable differences between Samsung's newest phone and Apple's current crop of iPhones. Samsung devices have a triple-lens camera setup with an ultra-wide lens, and an ultrasonic under-display fingerprint sensor.
Apple is rumored to be planning to introduce a similar camera setup in the 2019 iPhones, but because it uses Face ID facial recognition instead of a fingerprint sensor, Samsung's under-display fingerprint recognition technology will continue to set it apart from Apple.
Kuo believes the under-display fingerprint sensor and the triple camera are the "spotlights" of the S10 series.
Samsung's Galaxy S10 and S10+ are available for pre-order and are set to launch later this week.