TweetDeck for Mac has been updated with backend improvements that are said to "significantly improve the stability of the app." This includes a fix for a major crashing issue that was affecting many users, including a few of our editors.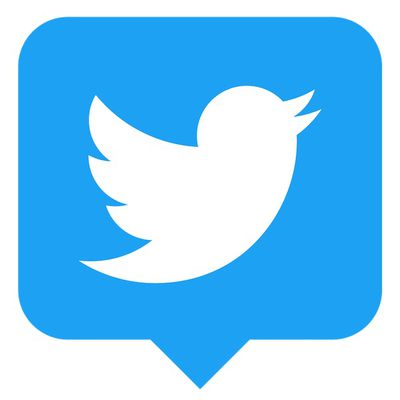 The full release notes for version 3.11:
- This release replaces the old web view implementation with a modern one based on WKWebView. Because of this change the minimum supported macOS version is now 10.10 (Yosemite).
- Memory usage has been significantly reduced.
- Fixes the ability to link Twitter accounts through Teams.
- Fixes a major crash that was impacting a lot of people. This should significantly improve the stability of the app.
The last TweetDeck for Mac update in January also promised to "fix many crashes," but the app still closed unexpectedly on occasion in our own usage, so hopefully this week's update delivers on its word.
Twitter bought TweetDeck back in 2011 and largely neglected the Mac app for several years. Unfortunately, it is the only desktop app that supports continuous streaming of tweets due to Twitter's new limitations on third-party apps last year.
TweetDeck for Mac can be updated via the Mac App Store.