Apple Releases Updated Version of iOS 12.1.2 for iPhone
Apple this morning released an updated version of iOS 12.1.2 that features a new "16C104" build number, up from the "16C101" build number used for Monday's release.
We don't know why Apple has released a new version of iOS 12.1.2, but the updated build is likely meant for those who have not yet updated to the new software. It could contain small bug fixes or tweaks that are not significant enough to require a full release.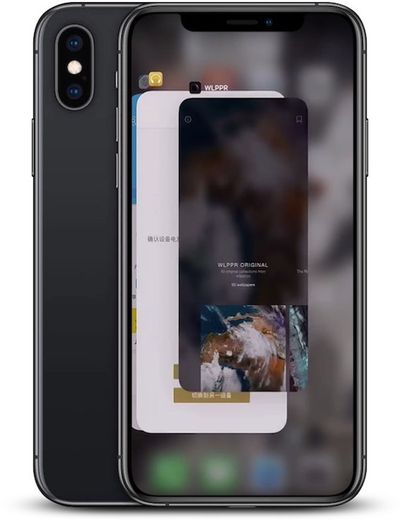 iOS 12.1.2 is available only on the iPhone, and it can be downloaded over-the-air in the Settings app. To access the update, go to Settings > General > Software Update. If you've already updated to iOS 12.1.2 earlier this week, you probably won't see the newer version.
iOS 12.1.2 was an update that Apple rushed out with a few bug fixes and some important software changes in China meant to deal with patent infringement issues.
On December 10, a Chinese court issued a preliminary sales ban on the iPhone 6s through the iPhone X in China after deciding that Apple had infringed on two patents related to resizing photos for use with wallpaper and closing apps.
The iOS 12.1.2 update in China changed the behavior of iPhones, introducing a new shrink-style animation when force closing apps and a new share sheet for setting contact and wallpaper images.
This particular part of the iOS 12.1.2 update only affected users in China and has not changed the behavior of iPhones in other locations. With the tweak, Apple has said it is in compliance with the Chinese court's ruling and has continued to sell older iPhones, despite
objections from Qualcomm
.
Beyond the change to iPhone behavior in China, the iOS 12.1.2 update also fixed a cellular connectivity issue in Turkey and addressed some eSIM activation issues.