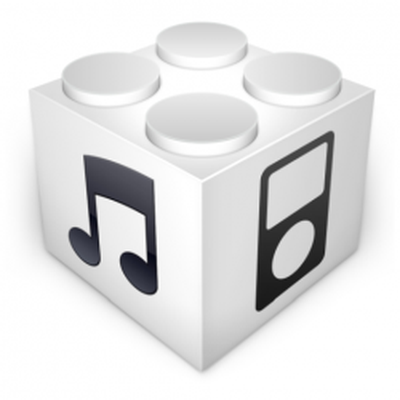 Following the release of iOS 12.1.1 on December 5 and iOS 12.1.2 on December 17, Apple has stopped signing iOS 12.1, the previous version of iOS that was available to consumers.
iPhone, iPad, and iPod touch owners who have upgraded to iOS 12.1.1 or 12.1.2 will no longer be able to downgrade to iOS 12.1.
iOS 12.1.1, available for all iOS devices, introduced expanded eSIM support, a redesigned FaceTime interface, and Haptic Touch for notifications on the iPhone XR, among other features. iOS 12.1.2, available only for the iPhone, introduces eSIM bug fixes and may include software tweaks in China to remove patented Qualcomm functionality.
Apple routinely stops signing older versions of software updates after new releases come out in order to encourage customers to keep their operating systems up to date.
iOS 12.1.1 and iOS 12.1.2 are now the only versions of iOS that can be installed on iPhones and iPads.