The United States Committee on Foreign Investment, aka Cfius, has approved T-Mobile's planned takeover of Sprint, reports The Wall Street Journal.
The government agency reportedly told the two companies on Monday that their planned union was approved following months of negotiations with company representatives.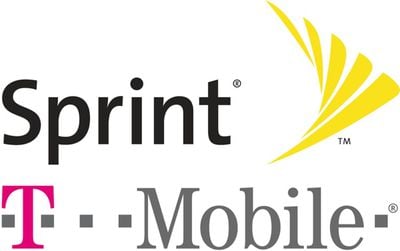 The U.S. Committee on Foreign Investment reviews foreign deals for potential national security issues. Sprint is mainly owned by Japanese telecom group SoftBank, while German company Deutsche Telekom AG is a majority shareholder of T-Mobile's U.S. arm.
Under the terms of the merger, neither SoftBank nor Deutsche Telekom will be required to make significant changes to their operations.
Sprint and T-Mobile first reached a merger agreement in April 2018, which, if approved, will combine two of the four major carriers in the United States.
The new combined company, which will have nearly 100 million customers, will be named T-Mobile and current T-Mobile CEO John Legere will serve as the Chief Executive Officer.
Before the merger can move forward, it needs to be approved by the Federal Communications Commission and the Justice Department. T-Mobile executives believe the approval process will be finished by the second half of 2019.