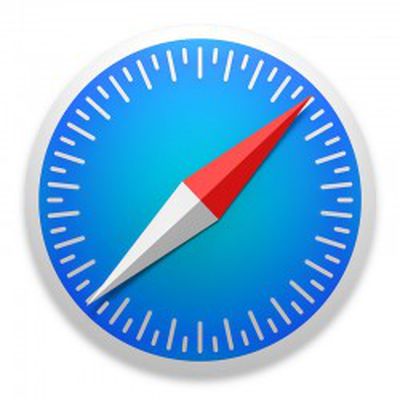 Apple today announced on its WebKit blog that it is ending support for TLS 1.0 and 1.1 starting in March 2020. TLS, or Transport Layer Security, is a security protocol used to protect web traffic.
Ahead of the planned deprecation, Apple recommends apps adopt TLS 1.2, which offers "security fit for the modern web." Upgrading from TLS 1.0 and 1.1 provides the following benefits, according to Apple:
- Modern cryptographic cipher suites and algorithms with desirable performance and security properties, e.g., perfect forward secrecy and authenticated encryption, that are not vulnerable to attacks such as BEAST.
- Removal of mandatory and insecure SHA-1 and MD5 hash functions as part of peer authentication.
- Resistance to downgrade-related attacks such as LogJam and FREAK.
TLS 1.2 is the standard on Apple platforms and already represents 99.6 percent of connections made from Safari. Apple says TLS 1.0 and 1.1 account for less than 0.36 percent of all connections.
Other browsers, including Firefox, Chrome, and Microsoft's Edge, are also planning to drop TLS 1.0 and 1.1 support starting in early 2020.