Apple is investigating dozens of cases of fraudulent iTunes account charges in Singapore, according to local news reports over the weekend.
Channel News Asia spoke to two people in the Southeast Asian country who said they had both lost several thousand dollars through fraudulent transactions processed through their iTunes accounts.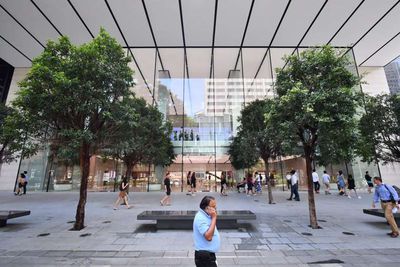 Two people told Channel NewsAsia that they lost at least S$7,000 each to iTunes purchases with one saying she was billed on her HSBC credit card. She added that she only realised something was amiss when she received a text message from HSBC that she had less than 30 per cent of her credit limit left. She realised the extent of the issue after speaking to a customer service operator.
The affected customers had reportedly been banking with Singapore banks including UOB, DBS, and Oversea-Chines Banking Corporation (OCBC). OCBC alone confirmed 58 similar cases of fraudulent charges.
One iTunes user who banked with DBS also told Channel News Asia that six fraudulent transactions had "completely wiped out" their account. As a result of the cases, UOB said that it was stepping up monitoring of all iTunes spending over recent weeks due to increase in cases of fraudulent activity.
Apple Singapore told the news organization that it is looking into the charges and had already cancelled many of the transactions identified as fraudulent. We'll update this article if we hear more.