Apple Music now has over 50 million users on either paid subscriptions or free trials, according to Apple CEO Tim Cook.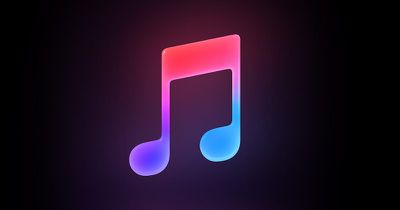 Cook revealed the updated total in an interview with Bloomberg Television, nearly five weeks after Apple's services chief Eddy Cue said Apple Music had 48 million users, including 40 million paying and eight million on a trial.
Apple Music remains the world's second most popular streaming music service, behind Spotify, which disclosed that it had 75 million paying subscribers as of March 31, 2018. Spotify has a much larger total of at least 170 million active users, however, due to the free, ad-supported tier that it offers.
Apple Music has been a key contributor to the continued growth of Apple's services category, which brought in $9.1 billion revenue last quarter, an increase of 31 percent on a year-over-year basis. Other service-related revenue includes App Store and iTunes Store sales, paid iCloud storage, licensing, and more.