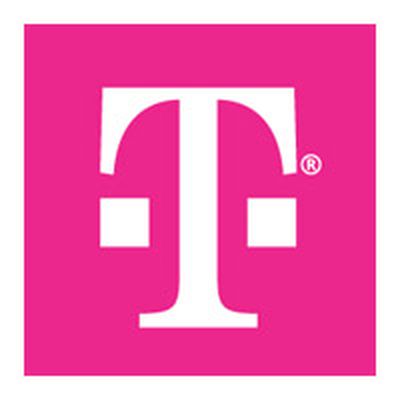 T-Mobile will pay $40 million to the U.S. Treasury for failing to correct ongoing issues with call delivery to rural areas and fooling customers with false ringtones, the United States Federal Communications Commission (FCC) announced today.
The FCC decided that T-Mobile violated the Communications Act following an investigation launched after T-Mobile subscribers were unable to reach customers served by three rural carriers in Wisconsin. T-Mobile claimed it had fixed the issue, but the FCC continued to get numerous complaints from T-Mobile callers attempting to reach at least 10 rural areas. From FCC chairman Ajit Pai:
"It is a basic tenet of the nation's phone system that calls be completed to the called party, without a reduction in the call quality--even when the calls pass through intermediate providers. The FCC is committed to ensuring that phone calls to all Americans, including rural Americans, go through."
According to the FCC, T-Mobile injected false ringtones into "hundreds of millions of calls" to rural areas to trick T-Mobile callers into thinking the phone was ringing on the other end of the line when it was not. False ringtones can cause a caller to hang up thinking no one is available, and it can also "create a misleading impression" that a caller's service provider is not responsible for the failed call, says the FCC.
The FCC also said that rural call completion problems have "significant and immediate public interest ramifications," leading to lost revenue for rural businesses, impediments for medical professionals unable to reach patients in rural areas, families who can't reach relatives, and "dangerous delays" in public safety communications.
T-Mobile has admitted to violating the FCC's prohibition on inserting false ringtones and failing to correct problems affecting calls to select rural areas. In addition to the $40 million payment, T-Mobile has also agreed to implement a compliance plan to fix these issues.