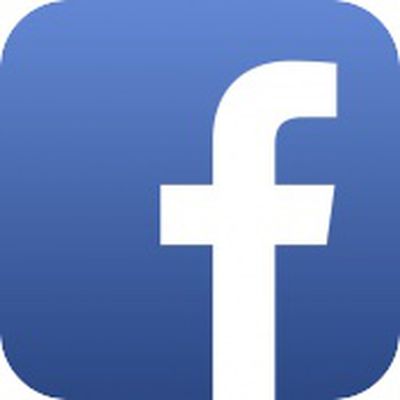 Facebook today announced the launch of a new data abuse bounty program that will see it rewarding Facebook users who discover instances of companies using unauthorized data.
Facebook users who report companies for misusing data can receive rewards that range from $500 to $40,000 for major discoveries impacting at least 10,000 people. Companies who are discovered misusing data will have their app removed from the Facebook platform, will face a forensic audit of related systems, and could face legal action.
This program will reward people with first-hand knowledge and proof of cases where a Facebook platform app collects and transfers people's data to another party to be sold, stolen or used for scams or political influence. Just like the bug bounty program, we will reward based on the impact of each report. While there is no maximum, high impact bug reports have garnered as much as $40,000 for people who bring them to our attention.
The social network says the new program is designed to protect people's data on Facebook by helping identify violations of the company's policies.
Facebook says all "legitimate reports" will be reviewed and responded to as quickly as possible. If data abuse is confirmed, the person who made the report will receive payment. Users must have first-hand knowledge of facts and cannot submit reports based on speculation.
You must have direct first-hand knowledge of facts showing that data collected by a Facebook platform app is or has been passed to another party. You cannot submit a report based on speculation, but must be aware of the facts yourself. The scenario we expect is one company that built an app to collect information that then passes that information to another company to be abused. You must have knowledge of both of these parties.
The new Data Abuse Bounty comes in the wake of the ongoing Cambridge Analytica scandal Facebook is facing, which has resulted in Facebook implementing stronger privacy policies. Cambridge Analytica used personal data acquired from Facebook in an illicit manner by a third-party app ("This is Your Digital Life") to create targeted political advertisements during the 2016 election.
Just this morning, Facebook launched an official Help center tool that lets users see if their data was harvested by the app that supplied Cambridge Analytica with info. The tool is designed to let you know if you or someone you know installed the app and what was shared with Cambridge Analytica. 87 million users were impacted.


CEO Mark Zuckerberg is also testifying before Congress this afternoon, explaining Facebook's role in the scandal and the changes it plans to make going forward to prevent it from happening again.