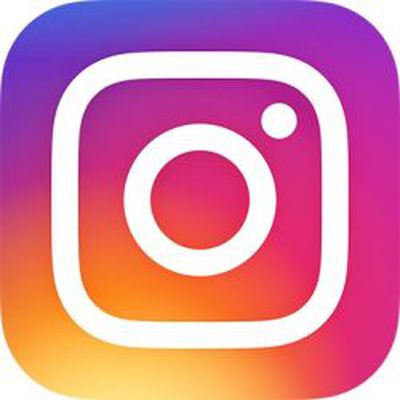 Along with multiple privacy-related API changes being made to Facebook, Facebook, which owns Instagram, announced that it has disabled several Instagram Platform APIs as of today, disabling certain Instagram features that are available in third-party Instagram apps.
Third-party Instagram apps will no longer be able to use APIs that provide access to follower lists, likes, relationships, and public comments.
To continuously improve Instagram users' privacy and security, we are accelerating the deprecation of Instagram API Platform, making the following changes effective immediately. We understand that this may affect your business or services, and we appreciate your support in keeping our platform secure.
In the future, other APIs will be disabled. Starting on December 11, 2018, Instagram will no longer allow apps to read public content, and in early 2020, apps will not be able to read a user's own profile info and media. These APIs are all part of Instagram's older platform, and it has already been working towards transferring developers to a newer, more restrictive platform.
As TechCrunch points out, Instagram had originally planned on deprecating the APIs in July and December of 2018, but suddenly moved the timetable forward in the wake of Facebook's Cambridge Analytica scandal. While the remaining APIs won't be disabled fully until 2020, Instagram has implemented rate limit reductions on them as of last weekend to limit access.
Instagram previously allowed 5,000 API calls per user per hour, a number that has been cut down to 200.