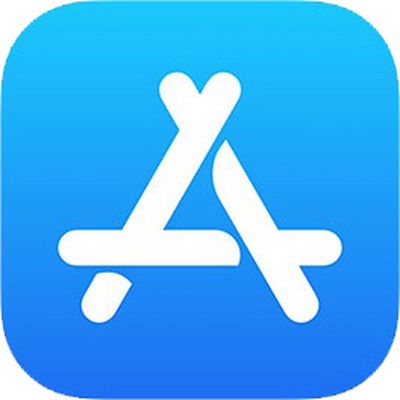 Apple's services category continues to grow rapidly, and in the first fiscal quarter of 2018, Apple services, which includes iTunes, the App Store, Apple Music, iCloud, Apple Pay, and AppleCare, saw revenue of $8.5 billion, up 18 percent year over year.
The App Store saw its best holiday season ever, and Q1 2018 marked the best quarter ever for not only the App Store, but also Apple Music, iCloud, and Apple Pay. Apple Music, iCloud, and Apple Pay all saw significant growth in active users.
Paid subscriptions passed 240 million by the end of the December quarter, which Apple says is an increase of $30 million in the last 90 days alone, the largest quarterly growth ever.
Apple CEO Tim Cook says Apple is well on its way to reaching its goal to double its services revenue by 2020.