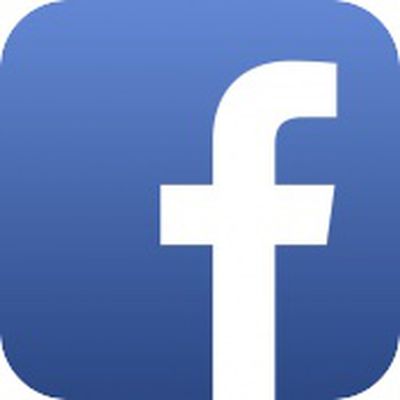 Facebook this week has detailed how it plans to give its users "more control" of their privacy on the mobile and desktop versions of the social network. One of the major new additions is described as a "privacy center" that will provide simple tools to manage privacy and combine all core privacy settings into one easy-to-find interface.
In order to explain how to use these features to its users, the company today is rolling out educational videos in its News Feed centering upon topics like "how to control what information Facebook uses to show you, how to review and delete old posts, and even what it means to delete your account." This marks the first time that Facebook shared its privacy principles with its users, stating that the updates "reflect core principles" it has maintained on privacy over the years.
As pointed out by TechCrunch, Facebook's planned rollout of beefed up privacy features comes ahead of a May 25 deadline for compliance with the General Data Protection Regulation (GDPR) in the EU. The GDPR's goal is to give citizens back control over their personal data while "simplifying" the regulatory environment for business, essentially affecting "any entities processing the personal data of EU citizens."

[Facebook] will need to make users feel they trust its brand to protect their privacy and therefore make them feel happy to consent to the company processing their data (rather than asking it to delete it). So PR and carefully packaged info-messaging to users is going to be increasingly important for Facebook's business, going forward.
While all Facebook users will gain access to the updates, beginning today users in Europe will get reminders pushed out to them to take part in the network's existing privacy check-up feature. In terms of the new privacy center, Facebook didn't offer any specifics as to when it will launch and if the controls offered to users will be the same in the United States as they are in Europe. Another part of Facebook's plan is to run data protection workshops for small and medium businesses -- again focused on a launch in Europe -- that will center upon the GDPR.
Earlier in January, Facebook CEO Mark Zuckerberg announced a major change coming to the News Feed, which aims to cut down on the content displayed from publishers and instead highlight more content from family and friends. The update was described as a way to have more "meaningful social interactions" on Facebook by reducing the amount of posts from businesses, brands, and media.