In today's announcement about the HomePod's February 9 launch date, Apple quietly provided new data on how many people are using Siri. According to the company, Siri is now actively used on more than half a billion devices.
As noted by Above Avalon's Neil Cybart, that's an improvement over the last Siri data point shared by Apple. Back at the June Worldwide Developers Conference, Apple said Siri was used on more than 375 million iOS devices each month, suggesting Siri usage has increased since the debut of iOS 11 and macOS High Sierra.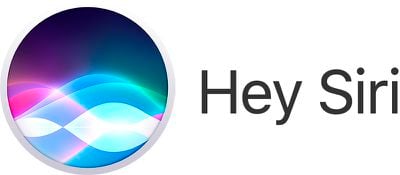 iOS 11 brought several improvements to Siri, including new, more realistic male and female voices designed to more closely mimic natural human speech. Siri also uses on-device learning to understand more about user preference, and syncs that information across all of your devices for a more consistent experience.
Siri in iOS 11 is also able to translate English to Chinese, French, German, Italian, and Spanish, and there's a new Type to Siri accessibility feature.
Siri usage is likely to grow further with the introduction of the HomePod, which will be heavily reliant on the personal assistant. Siri is designed to serve as an in-home musicologist on the HomePod, and Apple has been working to improve Siri's understanding of music related data.
On HomePod, Siri will be able to make music recommendations based on personal taste, aiding in music discovery, and Siri will be able to respond to a range of music related commands and queries like "Play more songs like this," "Play something new," "Who's singing?" and "Play more like that."


Siri on HomePod can also answer questions about a wide range of topics, providing weather updates, sending messages, playing podcasts, checking the news (a feature introduced in iOS 11.2.5), making calendar appointments, offering up data on movie times, and much more, and the personal assistant can be used to control HomeKit devices.
HomePod will launch on Friday, February 9, but Apple will begin accepting orders for the device on Friday, January 26. It will be available in the United States, Australia, and the UK to begin with, and it will cost $349 in the U.S.