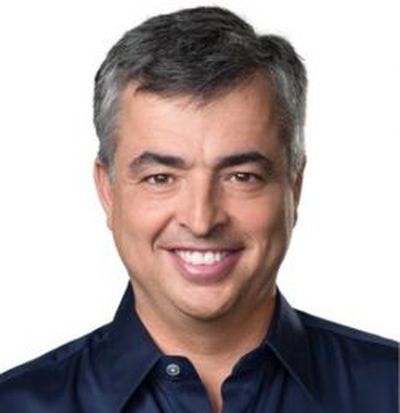 Apple iTunes Chief Eddy Cue will attend the Pollstar Live! 2018 Conference where he will sit down for a QA session with Variety Executive Music Editor Shirley Halperin, Variety reported today.
Cue's official title is vice president of Internet Software and Services, and he oversees both iTunes and Apple Music along with Apple Pay, Maps, iCloud services, Apple's video efforts, and more.
"Eddy Cue and his team at Apple have changed the way we listen to music, played a transformative role in artist discovery, and ignited the passion of music fans," said Ray Waddell, president, Media & Conferences, for Oak View Group, producers of Pollstar Live! "We are thrilled to have him address the attendees at Pollstar Live! and can't wait to hear what he has to say."
Other speakers at Pollstar Live! 2018 include William J. Bratton, Troy Carter, Coolio, Mark Cuban, Marc Geiger, Michael Rapino, Alan Krueger, James E. Meyer, Roger Lynch, and more.
The Q&A session, entitled Apple and the Music Business, will take place on the morning of February 7, 2018 at the InterContinental hotel in Downtown Los Angeles. Pollstar Live! is a three day event that starts on February 6.