iOS 11.2.1 Fixes Autofocus Issue Some iPhone X, 8, and 8 Plus Users Experienced After iOS 11.2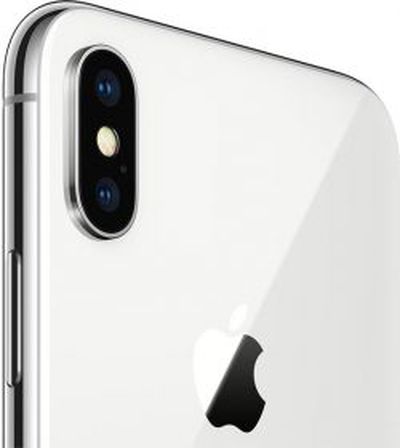 The iOS 11.2.1 update released this morning appears to address an ongoing camera focus issue that some iPhone X, iPhone 8, and iPhone 8 Plus users began experiencing following the release of iOS 11.2.
According to affected users, the camera was not able to focus properly when attempting to capture an image. The camera either shifted continually between the two lenses of the iPhone X and the iPhone 8 Plus, or refused to focus entirely. From MacRumors reader Nixie:
Hello there, was wondering if anyone have this issue too, when on iOS 11.2 the camera isnt able to get in focus, the lense just go back and forth indefinetly. Restored back to 11.1.2 and the issue is gone, updated back as new iPhone on 11.2 issue is there. So this looks like a software problem. Anybody with the same problem?
Resetting, restarting, and changing camera settings did not address the issue, but downgrading to iOS 11.1.2 did, suggesting it was caused by a bug in iOS 11.2.
MacRumors readers on Twitter and the forums who were experiencing the problem have said that installing iOS 11.2.1 has resolved the autofocus issue.
iOS 11.2.1 is available as a free download that can accessed by going to Settings --> General --> Software Update. In addition to fixing the autofocus issue, iOS 11.2.1 also re-enables remote access for shared users of the Home app, which Apple disabled last week to address a major HomeKit vulnerability.