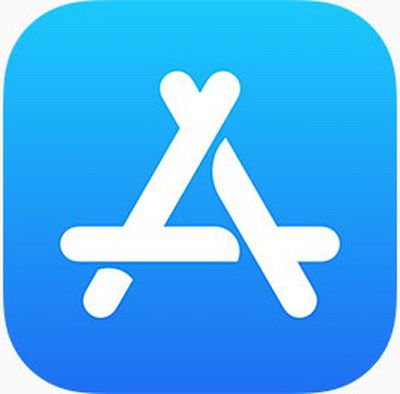 Apple's services category, which includes the App Store, iTunes Store, Apple Music, Apple Pay, AppleCare, iCloud, licensing, and other services, set an all-time quarterly record revenue in the fourth fiscal quarter of 2017.
During the quarter, the services category brought in $8.5 billion, up from $6.3 billion in the year-ago quarter for an impressive 34 percent growth.
Apple's services category is the size of a Fortune 100 company, a milestone Apple hit earlier this year. Apple often attributes much of the growth of its services category to the App Store, and that continues to be the case this quarter.
iOS 11 brought an entirely new App Store experience that splits Games and Apps into separate tabs and introduces a new "Today" section that allows Apple to better highlight the wide variety of apps that are available in the App Store, offering up a range of editorial picks to improve app discovery. Apple says the new design has increased customer visits, the number of apps downloaded, and the amount of time customers spend in the store.
The iOS 11 update also introduced ARKit, making the iPhone and the iPad the largest augmented reality platform in the world. There are already more than 1,000 ARKit apps available for download from the App Store.
Apple Music revenue also "grew strongly" during the quarter, with 75% growth in subscribers year-over-year, and iCloud also saw "double-digit growth" when it comes to monthly average users and revenue. Apple has 210 million paid subscriptions across all its services category, up 25 million in 4Q 2017 alone.
Apple is aiming to double its 2016 services revenue by 2020, and Apple CEO Tim Cook this afternoon said the company is well on its way to hitting that goal.