Apple today announced financial results for the fourth fiscal quarter (third calendar quarter) of 2017, unveiling impressive Mac sales.
Apple sold 5.39 million Macs during the quarter, up from 4.89 million in the year-ago quarter, marking an 10 percent increase in shipments.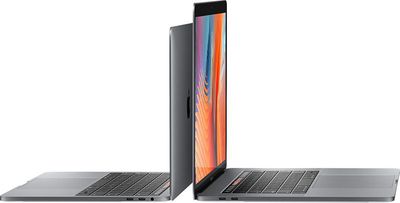 Mac revenue came in at $7.17 billion, up from $5.74 billion in the year-ago quarter, marking 25 percent growth. Overall revenue is likely up thanks to an increased price tag for the MacBook Pro, which saw prices raised in 2016 with the debut of Touch Bar models.
Apple this summer refreshed much of its Mac lineup, introducing new MacBook, MacBook Pro, and iMac models with Kaby Lake processors. At the end of this year, Apple plans to introduce the iMac Pro for its professional user base, and there are future plans to unveil a modular high-end Mac Pro, both of which should further boost Mac sales in the years to come.