Angela Ahrendts Says Apple Won't Try to Upsell Customers to iPhone X
Apple Store employees won't try to upsell customers to the iPhone X, according to Apple's retail chief Angela Ahrendts.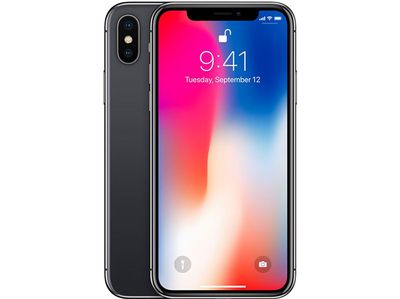 Ahrendts, who is in Chicago today for the grand opening of Apple's new Michigan Avenue store, told CNBC that Apple recognizes each customer has different needs that may not require purchasing the most expensive iPhone model.
"Internally we said the tagline was 'an iPhone for everyone,'" she said. "I prefer that we ask you who you're buying it for. If they're 6 or 7 years old, what do they need? If it's someone who's leaning into something else, what do they need? We do that with Mac, we do that with iPad, why wouldn't we do that with [the] phone?"
iPhone X starts at $999 in the United States with 64GB of storage, while a 256GB model is available for $1,149. By comparison, the iPhone 8 and iPhone 8 Plus start at $699 and $799 respectively.
Ming-Chi Kuo, a reputable Apple analyst at KGI Securities, recently said only 2-3 million iPhone X units will be available to purchase when the device launches. Pre-orders begin October 27 at 12:01 a.m. Pacific Time.
Related: iPhone X vs. iPhone 8 vs. iPhone 8 Plus