Amazon Sending New Round of Credits to E-Book Buyers as Part of Apple Price Fixing Settlement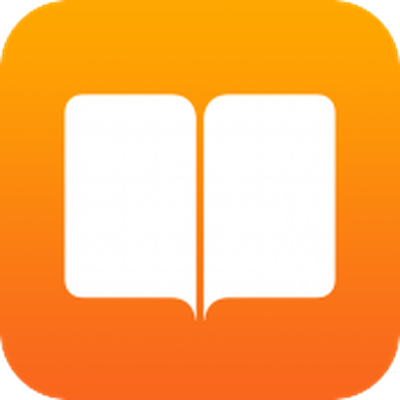 Customers who purchased a Kindle e-book between April 1, 2010 and May 21, 2012 may be receiving a credit from Amazon this morning as the retailer continues distributing funds from an antitrust lawsuit levied against Apple back in 2013 by the United States Justice Department.
Emails were sent out to eligible customers in the United States this morning, and Amazon has also set up a website that will list available credits for those who are eligible for a refund.
Apple, along with five other publishers including HarperCollins, Simon and Schuster, Hachette Book Group, Macmillan, and Penguin, was found guilty of conspiring to inflate the prices of e-books to weaken Amazon's dominant position in the market. While the five publishers settled, Apple held out and appealed several times, but was ultimately ordered to pay a total of $450 million.
Apple maintained its innocence throughout the initial trial and appeals, and has argued that its deals with publishers introduced competition to a market that was largely controlled by Amazon. The United States Justice Department did not see it that way, though, as Apple's efforts ultimately raised prices for consumers.


Several rounds of refunds have already been distributed as a result of the lawsuit. In 2014, customers received refunds funded by publishers, and in 2016, refunds totaling $400 million, or the bulk of the money paid by Apple, were sent out. This new round of refunds has also been funded by Apple's settlement and comes from $20 million that was earmarked to pay states that were involved in the lawsuit.
Credits sent out today will last for six months and will need to be spent by April 20, 2018.
Update: Customers are also receiving notices about available Apple credits that are also being distributed today. Credits are being added to Apple accounts automatically and can be used in iBooks, iTunes, and the App Store.