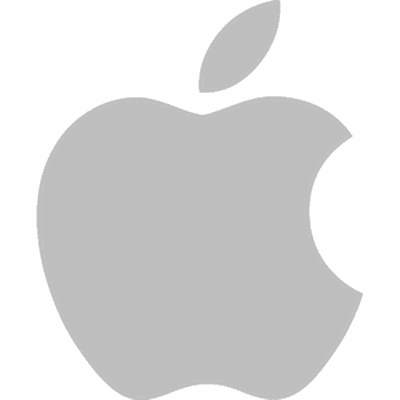 Several Apple executives were today awarded 128,584 restricted stock units or RSUs worth upwards of $20 million at Apple's current price. The RSUs are set to vest after a set period of time and serve as bonus compensation to encourage employees to stay with the company.
Johny Srouji, Phil Schiller, Dan Riccio, Luca Maestri, Craig Federighi, Eddy Cue, and Angela Ahrendts all received 128,584 restricted stock units this month. 64,885 RSUs were awarded on 10/1, while an additional 63,699 were awarded on 10/15.
For the first batch, the vesting of the restricted stock units depends on Apple's total shareholder return starting on the first day of fiscal 2018 and ending on the last day of fiscal 2020. Up to 200 percent of the shares can vest should Apple's performance in the S&P 500 be in the 85th percentile or higher relative to other companies.
If Apple's performance falls below that, a smaller percentage of shares will vest, but should the company hit its target, each executive could receive 129,770 shares worth over $20 million at today's prices. Apple did not hit that target with its last performance based stock award.
The second batch of RSUs will vest over time and each executive will see the full award of 63,699 shares should they stay with the company. One-third of the shares will vest on April 1, 2020, another third on April 1, 2021, and the final third on April 1, 2022. Chris Kondo, Apple Senior Director of Corporate Accounting, also received a smaller award of 12,740 shares that will vest starting in 2018.
At a maximum, each executive could earn up to 193,469 shares by 2022, worth more than $30 million today.