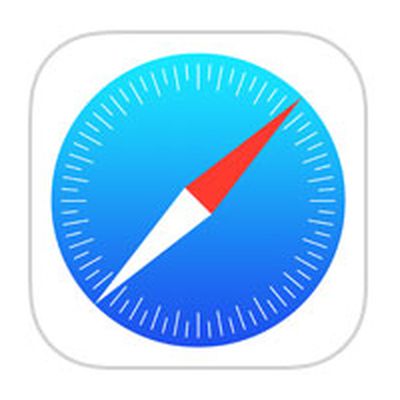 Apple has made a subtle tweak to Safari in iOS 11 to ensure the browser automatically strips out Google AMP URLs when a web page is shared or copy-pasted on an iPhone and iPad (via The Verge).
The discovery was made yesterday by MacStories' Federico Viticci when he tried sharing an AMP article viewed in Safari to iMessage and Reading List.
Accelerated Mobile Pages (AMP) is an open source publishing format that was made by Google to strip online articles of extraneous page furniture and improve their loading speed. AMP results are built into the company's mobile search engine results (for example, in the carousel in the Google News app).
Very nice: when sharing AMP pages to iMessage or Reading List, iOS 11 Safari automatically removes AMP's crap from the URL. Go Apple 👍 pic.twitter.com/aHgSMcofUv — Federico Viticci (@viticci) August 23, 2017
However, the format has come in for
heavy criticism
from several
developers
because of the way it obfuscates the canonical web URL that the content is gleaned from. Most AMP pages remove any URL link to the original publication and often strip out branding along with advertising and internal links, which also cedes control of web page analytics data to Google.
Apple's decision to have iOS 11 serve original links appears to be a willful rejection of Google's publishing format, which differs from Apple News links in that AMP links don't require an installed app in order to function. It's not certain this decision will be reflected in the final version of iOS 11, but we'll know soon enough – the public release of Apple's new mobile OS is due sometime next month.