Apple Increased AirPods Production Capacity, But Still Unable to Meet Demand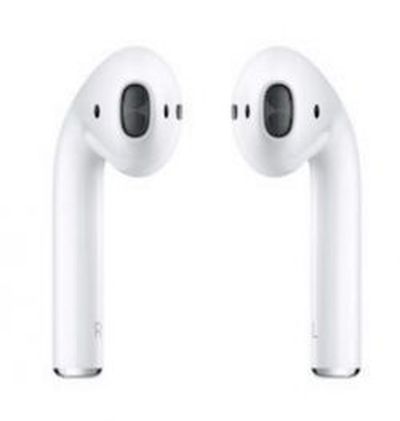 During today's earnings call covering the third fiscal quarter of 2017, Apple CEO Tim Cook briefly mentioned the company's super popular hard-to-come-by wireless earphones, the AirPods.
According to Cook, production capacity has been bumped up, but because of the high level of demand, Apple is still unable to make enough to reach supply/demand balance.
We're also seeing incredible enthusiasm for AirPods. 98 percent customer satisfaction based on Creative Strategy's survey. We have increased production capacity for AirPods and are working very hard to get them to customers as quickly as we can, but we are still not able to meet the strong level of demand.
Priced at $159, Apple's AirPods are wire-free earphones that feature Bluetooth and an Apple-designed W1 chip for a better connection and simple transfers between different devices. AirPods are equipped with an infrared sensor to detect when they're in the ear, and they support a range of touch-based gestures.
Since launch, AirPod supplies have been severely constrained and ship out from the online Apple Store in the U.S. in six weeks. That six week mark has not budged since December, but Apple retail stores occasionally have them in stock as do third-party retailers like Best Buy.