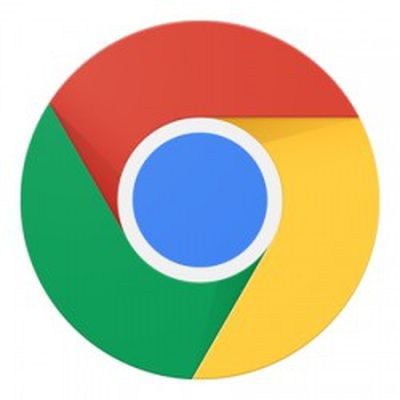 Google today released Chrome 60, introducing support for the Touch Bar built into 2016 and 2017 13 and 15-inch MacBook Pro models. After installing Chrome 60, MacBook Pro owners are able to add, remove, and rearrange Chrome shortcuts.
The Touch Bar settings can be accessed by through the Menu bar by going to View -> Customize Touch Bar. The new settings can be combined with existing Touch Bar options for things like controlling brightness and volume, and there's a toggle for turning off predictive typing suggestions.
Today's update also includes a long list of security fixes, which are listed in the Chrome release notes, and new and updated Web Budget, Payment Request, Paint Timing, and Credential Management APIs for developers. Also new is support for the CSS @font-face descriptor and font-display property for faster font loading on websites.
The new version of the Chrome browser can be downloaded from the Chrome website.