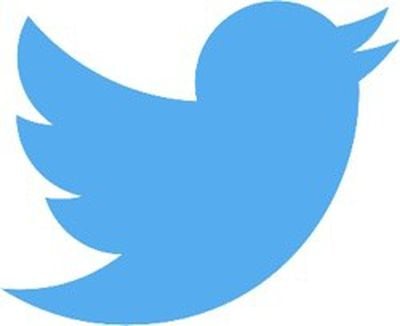 Twitter has introduced additional new tools in its account notification settings to help users further reduce the likelihood of receiving offensive replies or seeing abusive account names.
The new social network tools include options to mute notifications from accounts that have just been registered, as well as accounts you don't follow, and accounts that don't follow you.
All of the settings can be toggled in the Advanced Filters menu, accessed by tapping the cog at the top left of the Notifications screen, or by tapping your user profile picture and selecting Settings and privacy -> Notifications -> Advanced filters.
The expanded filtering tools follow on from filters the social media company
introduced in March
that let users more easily weed out abuse, such as hiding messages from accounts without a profile photo, linked email address, or phone number. The company also
recently modified its Messages section
to separate out DMs from people you don't follow, making it easier to accept or delete them.
Twitter has denied a report that claimed it was testing a feature that would let users flag tweets that contain misleading, false, or harmful information. The feature was said to be in the prototype phase and part of the company's strategy to prevent abuse of its platform.