Apple will soon make the Mid-2011 MacBook Air and Late 2011 MacBook Pro obsolete, meaning the two models will no longer be accepted for official repair in Apple Stores from June 30.
The computers are about to be added to Apple's vintage and obsolete products document, according to 9to5Mac, indicating that Apple has discontinued hardware support for both MacBooks in all regions except for California and Turkey.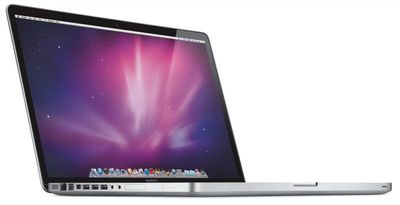 Also set to be included in the obsolescence list is the Mid-2009 17-inch MacBook Pro, which is the last 17-inch computer Apple has made.
The company's large form factor laptops first made an appearance in 2003 with the launch of the 17-inch G4 Powerbook, which cost $3299 and featured a 1GHz processor, 512MB of RAM, and a 60GB hard drive. A 17-inch MacBook Pro formed part of Apple's notebook lineup between April 2006 and June 2012. The last major update to Apple's 17-inch Pro machine came in January 2009, when a unibody variant was unveiled.
Apart from the computers, the iPhone 3GS and the first generation 802.11n AirPort Express will also be added to the list, as part of Apple's routine practice of making legacy devices obsolete. The company ended support for the polycarbonate MacBook and mid-2009 MacBook Pro models earlier this month.