A proposed settlement revealed in court documents this week could lead to a collection of eight companies -- Twitter, Instagram, Foursquare, Kik, Gowalla, Foodspotting, Yelp, and Path -- contributing a grand total of $5.3 million to a collection pot for consumers claiming the companies violated their privacy in the early years of the iOS ecosystem (via Fortune). The settlement is the bookend to a lawsuit that began in 2012 and centered around the contact-finding feature of some iOS apps called "Find Friends."
Find Friends allows new app users to quickly and easily discover if any of the contacts in their iPhone are also using the same app. According to the lawsuit filed by a group of disgruntled consumers in 2012, these apps -- and Apple itself, which was also targeted in the lawsuit -- violated their privacy in that it never informed them that their contact lists would be transferred and saved onto company servers. The $5.3 million payout is aimed at people who used these apps between 2009 and 2012.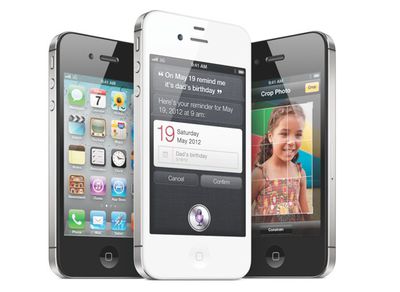 For five years the companies have tried to fight the lawsuit by attesting that Find Friends could never work without users' contact lists being stored on servers. In response, the court ruled that even if that was the case, the companies should have been more upfront to customers about where their contact lists were going. Now, U.S. District Judge Jon Tigar must approve the settlement before it officially takes effect and customers can reap the rewards.
As Fortune pointed out, it probably won't be a huge sum considering the amount of people and the three-year time frame.

As for consumers, no one is going to get rich from the settlement since there are likely millions of people who downloaded the apps in the specified time periods described in the court documents. But as many eligible people are unlikely to apply for the money at all, it's likely those who do will get a few bucks.
Of the 18 original defendants, today Apple and LinkedIn remain the only companies targeted in the lawsuit who are challenging the settlement offer, with all other defendants ready to settle. As is usual in such cases, eligible users will be informed of the settlement via email.