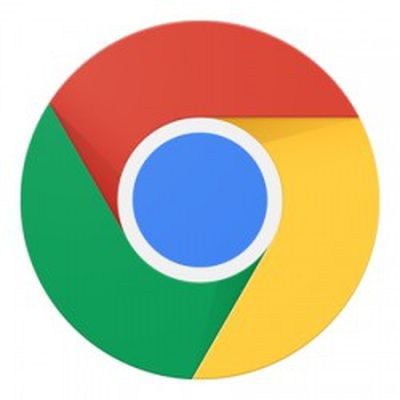 Google today announced that the code for Chrome for iOS is being added to its Chromium project and will be available through the company's open-source repository going forward.
According to Google, Chrome for iOS was previously kept separate from the rest of the Chromium project because of the "additional complexity" required for the platform, such as the need for the browser to be built using the WebKit rendering engine.
Google says the company's engineers have spent "a lot of time" over the last few years tweaking the Chrome for iOS code needed to upstream into Chromium, a process that was recently completed.
Today, that upstreaming is complete, and developers can compile the iOS version of Chromium like they can for other versions of Chromium. Development speed is also faster now that all of the tests for Chrome for iOS are available to the entire Chromium community and automatically run any time that code is checked in.
Designed as an alternative to Safari, Chrome for iOS is available for free to all users from the iOS App Store. [Direct Link]
Chrome users won't notice any obvious changes to the browser, but the shift to open source will make it easier for Google to release new versions of Chrome for iOS.