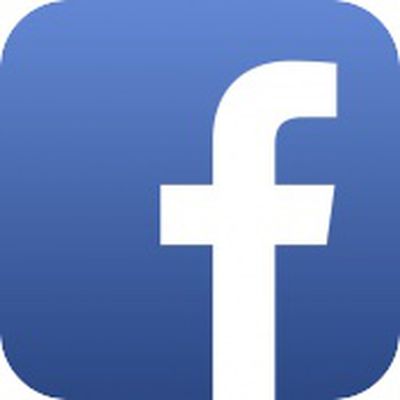 Social networking site Facebook is currently working on an app for set-top boxes like the Apple TV, reports The Wall Street Journal. The new app is said to be part of a series of projects aimed at expanding Facebook's video content offerings and expanding revenue sources.
Citing sources with knowledge of Facebook's plans, The Wall Street Journal says Facebook is speaking with media companies about licensing long-form TV-quality "premium" programming that would be shared in a Facebook app on set-top boxes. Media companies say Facebook is aiming for videos that are upwards of 10 minutes in length and are created specifically for the social network, with a focus on everything from sports to scripted shows.
Late last year, some employees at Facebook started referring to the platform's future as a type of "mobile TV," one of the people said. The social network is hoping to cut into the time Americans spend watching live television--around four hours a day on average, according to media measurement firm Nielsen.
Facebook has been delving heavily into video content in recent years, promoting both short videos and live video capabilities that allow people to broadcast content live to their friends and family. Facebook is said to be ready to move on from shorter videos and live video to longer form higher-quality videos, including original programming.
There's no word on when Facebook's app designed for television sets could be released, but work on the app has been in high gear since the second half of 2016.