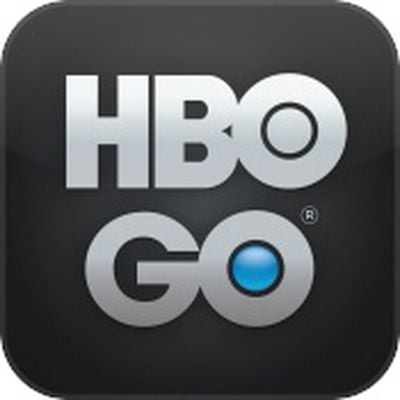 HBO today updated its HBO GO app for iOS devices and the Apple TV with support for Single sign-on, allowing subscribers to access HBO content more quickly.
With Single sign-on, HBO customers will no longer need to enter their cable credentials separately when logging in to the HBO GO app. Instead, the app will use universal credentials that are stored by Apple. HBO GO is also now available in the TV app, with full support for "Watch Next" tracking functionality.
Single sign-on, introduced in December, is one of the first steps Apple has made towards streamlining the television watching experience on the Apple TV and iOS devices. It's designed to allow all cable subscribers to sign in once with their cable credentials to gain access to all cable-restricted content available within apps.
Single sign-on is limited to the United States and requires both service providers and app developers to implement support for the feature. Along with HBO, more than 20 popular television apps support the Single sign-on, with a full list available via a Single sign-on support document.
Not all cable providers are offering support for Single sign-on yet, so the feature is limited to Cable ONE, CenturyLink Prism, DIRECTV, Dish, GVTC, GTA, Hawaiian Telcom, Hotwire, MetroCast, Service Electric, and Sling TV.