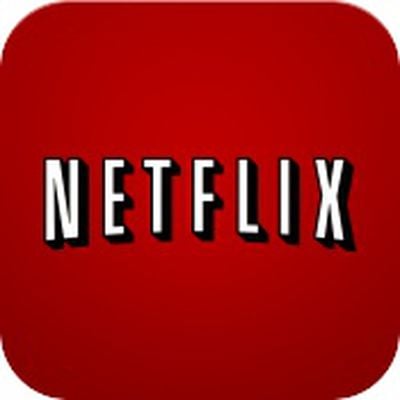 Netflix added over a third more subscribers than expected in the last quarter of 2016, the streaming video service revealed yesterday. According to its latest Q4 letter to shareholders, Netflix signed up 7.1 million new subscribers worldwide, almost two million more than analysts expected, despite price raises during the quarter.
The company put the boost down to the success of original shows like season 3 of Black Mirror and British drama The Crown which have garnered strong global followings. Notably, the company said millions of U.S. subscribers had tuned in to watch dubbed and subtitled versions of Brazilian series 3%, making it the first Portuguese-language TV show to travel meaningfully beyond Latin America and Portugal.

Internet video is a global phenomenon. Amazon Prime Video expanded recently to match our territory footprint, while YouTube remains far larger than either of us in terms of global video enjoyment minutes. Video consumption is growing on Facebook, and Apple is rumored to be adding video to its music service.

...The BBC has become the first major linear network to announce plans to go binge-first with new seasons, favoring internet over linear viewers. We presume HBO is not far behind the BBC. In short, it's becoming an internet TV world, which presents both challenges and opportunities for Netflix as we strive to earn screen time.
Netflix said it planned to release more than 1,000 hours of original programming this year, up from 600 hours in 2016. It also said it had recently signed a deal with comedian Jerry Seinfeld to stream Comedians in Cars Getting Coffee as well as two new stand-up specials and other shows he will develop.
Netflix announced earnings of 15 cents per share and revenue of $2.48 billion, beating Wall Street expectations of earnings at 13 cents per share. Netflix rose as much as 8.2 percent in after-hours trading following the earnings report, adding nearly $5 billion to the company's stock market value.