Apple Reseller B&H Says BeatsX Earphones Delayed At Least 2-3 Months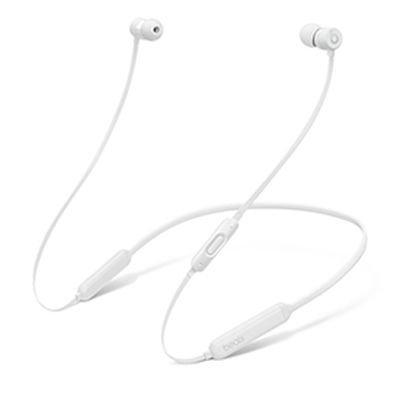 Apple's new BeatsX wireless earphones remain listed as "coming this Fall" on its website in the United States, despite just nine days remaining before the first official day of winter in the northern half of the world.
Now, we have reason to believe Apple may miss this target. In an email to a customer this weekend, authorized reseller B&H Photo Video said Apple has informed them shipping will not begin for at least 2-3 months.
This email is being sent in regards to your order for 1 of the Beats by Dr. Dre BeatsX In-Ear Headphones (Black).

We regret to inform you that the manufacturer has informed us that they still do not know when they will begin shipping this item but they do know that it will take at least 2-3 months. We sincerely apologize for any inconvenience this delay has caused you.
If the timeline holds true, BeatsX shipments would not begin until around February or March. Apple could still release BeatsX earphones on its website ahead of time, before providing shipments to B&H Photo Video, but a 2-3 month gap before third-party sales begin would be unusual for an Apple product.
Apple announced the BeatsX at its iPhone 7 event in September alongside its AirPods, which were also delayed beyond their planned late October launch and have yet to become available. Apple pundit John Gruber cited manufacturing issues at scale with AirPods, so perhaps Apple is facing similar issues with BeatsX pairs.
In terms of AirPods, Gruber loosely said he has heard from at least one source who pointed to a launch in the next week or so, although Gruber is not ruling out a launch in January or later. Listen to the latest episode of The Talk Show podcast, where he and guest Glenn Fleishman discuss the topic around the 76:35 mark.
New versions of Beats Solo3 and Powerbeats3 headphones powered by Apple's new W1 chip were released in September and October respectively.
(Thanks, Christian!)