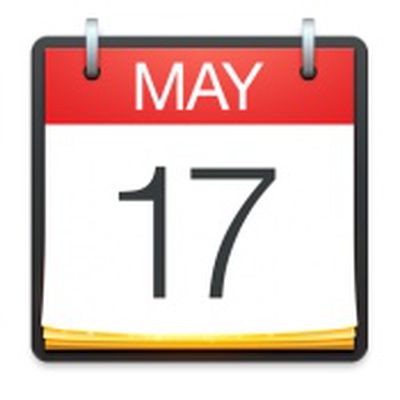 Popular calendar app Fantastical 2 for Mac was today updated to version 2.3.1, adding support for the Touch Bar in the new 13 and 15-inch MacBook Pro models.
The Touch Bar in Fantastical 2 allows users to quickly swipe through the months, days, weeks, or years on their calendar, accessing future or past information with a few gestures. There's also an option to return to today's date and a feature for switching between different calendars.
When selecting a specific event, there's an option for seeing more information about it, or changing the calendar where it's listed, and when adding a new event, the Touch Bar lets users add emoji, choose a calendar, set a reminder time, and more.
Along with Touch Bar support, today's update also includes a few new minor features, bug fixes, and performance improvements.
What's New
- Touch Bar support for the new MacBook Pro
- New Add Detected Invitees option to automatically add invitees detected in a sentence (for example, "Lunch meeting with John tomorrow at 12:30pm")
- Added option to complete reminder when clicking and holding on the Snooze button of a Reminder notification
- Fixed dragging reminders without a due date from the Reminders section into the calendar view
- Minor performance improvements in the Month view
- Fixed visual glitch when using Graphite theme on macOS Sierra
- Various fixes and improvements
Fantastical 2 can be downloaded from the Mac App Store for $39.99 (limited time price). [Direct Link]