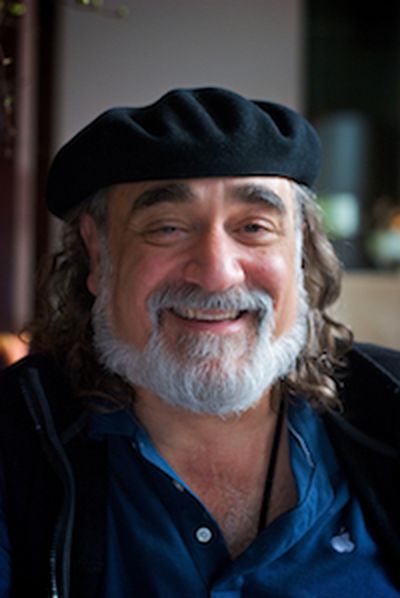 Apple has eliminated the Product Manager of Automated Technologies role, ending Sal Soghoian's employment with the company. Soghoian revealed the news at the MacTech Conference in Los Angeles, according to Mac Observer. He also posted about the news on his website, which is dedicated to the user automation community.

Q. I hear you no longer work for Apple; is that true?

A. Correct. I joined Apple in January of 1997, almost twenty years ago, because of my profound belief that "the power of the computer should reside in the hands of the one using it." That credo remains my truth to this day. Recently, I was informed that my position as Product Manager of Automation Technologies was eliminated for business reasons. Consequently, I am no longer employed by Apple Inc. But, I still believe my credo to be as true today as ever.
Soghoian was responsible for advancing a number of automation technologies for Apple, including UNIX CLI, Apple Events, JavaScript, AppleScript, Automator, Apple Configurator, scripting support for Photos, iWork, Finder, Mail and other Apple programs as well as Master for iTunes tools and Dictation Commands.
Since Apple eliminated the position, it's unclear what the move means for the future of automation technologies in macOS. Soghoian says the best thing to do for those concerned is to direct any questions or concerns to Apple.

If user automation technologies are important to you, then now is the time for all good men and women to reach out, speak up and ask questions. The macOS user automation technologies include: UNIX CLI (shell, python, ruby, perl), System Services, Apple Events (JavaScript, AppleScript, AppleScriptObj-C, Scripting Bridge), Automator, Apple Configurator (AppleScript, Automator), and Application scripting support in Photos, iWork, Finder, Mail, and other Apple applications.
Starting on December 1, Soghoian says he will begin considering opportunities and is available for consulting for user automation services. He also says he's optimistic about the future of user automation. "I've seen the benefits and power of individuals being able to automate critical and repetitive tasks," he wrote on his website. "Solution apps are great, emojis are fun, but there's nothing like really great automation tools."
Photo Credit: Andy Ihnatko
Correction: Original version of this story said that the MacTech Conference took place in San Francisco. It did not, it took place in Los Angeles.