Automator
By MacRumors Staff
Automator How Tos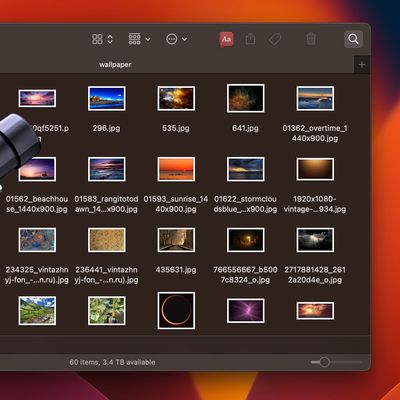 In macOS, you can easily convert the format of images using a Quick Action in Finder or you can achieve the same thing via the Preview app, but if your daily workflow requires you to repeatedly convert images – for uploading to a blog, for example – then using a Folder Action can be a much faster way of getting the job done. In this article, we'll show you how to use the macOS Automator...

In this article, we're going to show you how to create a system-wide service that enables you to get an immediate word count and character count in TextEdit, Safari, Mail, or indeed any app on your Mac that lets you highlight text. It offers a handy home-made solution if you often find yourself pasting into a blank Word or Pages document for no other reason than to find out how many words are in...
Automator Articles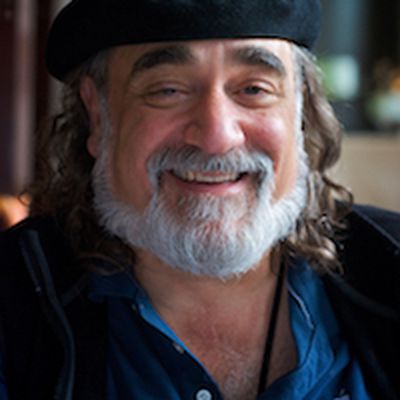 Apple has eliminated the Product Manager of Automated Technologies role, ending Sal Soghoian's employment with the company. Soghoian revealed the news at the MacTech Conference in Los Angeles, according to Mac Observer. He also posted about the news on his website, which is dedicated to the user automation community. Q. I hear you no longer work for Apple; is that true? A. Correct. I joined...