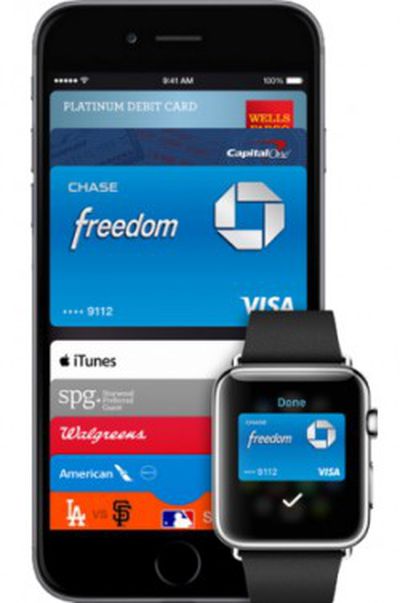 During today's fourth quarter earnings call, Apple CEO Tim Cook highlighted the significant growth Apple saw in its services category, which is up 24 percent year over year.
In the quarter, Apple's services segment, which consists of the App Store, iTunes, Apple Music, Apple Pay, AppleCare, and more, brought in $6.3 billion, up from $5 billion in the year-ago quarter.
According to Cook, services growth is driven by continued increases in App Store revenue and the increasing popularity of Apple Music. Revenue from Apple Music was up 22 percent in Q4 2016 compared to Q4 2015, while the App Store saw its fifth consecutive quarter of growth.
Apple Pay is also seeing steady growth. Apple Pay transactions are up over 500 percent, and in September of 2016, Apple saw more Apple Pay transactions than across all of fiscal 2015.
All in all, Apple has nearly doubled services revenue in the last four years and expects the services category to reach the size of a Fortune 100 company in 2017.