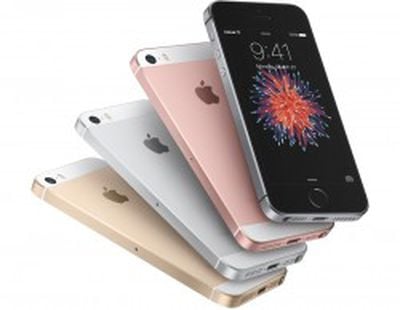 Apple has lowered the price of the iPhone SE with 64GB of storage from $499 to $449 in the U.S. following its iPhone 7 event yesterday. Likewise, the monthly installment price now starts at a lower $18.71 per month through carrier financing. The 16GB model remains $399.
Apple released the iPhone SE in March 2016 as a low-cost successor to the iPhone 5s, much to the delight of customers who prefer a 4-inch screen. Apple has not disclosed iPhone SE sales numbers, but in April the company said demand for the device was "very strong" and higher than expected.
Meanwhile, Apple has doubled the storage capacities of two iPhone 6s and iPhone 6s Plus models while giving them a $100 price drop each. The year-old smartphones now come in 32GB and 128GB storage capacities for $549 and $649 respectively.