Possible iPhone 7 Lightning to 3.5 mm Adapter Surfaces in New Photos
A collection of new photos and a video showcase a Lightning to 3.5 mm adapter, which has
previously been rumored
as a bundled accessory for the iPhone 7 this fall as a way to assuage users of the smartphone's long-rumored removal of the 3.5 mm headphone jack. The adapter in today's photos was reportedly obtained from a Foxconn factory in Vietnam (via
Tinhte.vn
) [
Google Translate
], and the report's author believes it could be a genuine Apple adapter.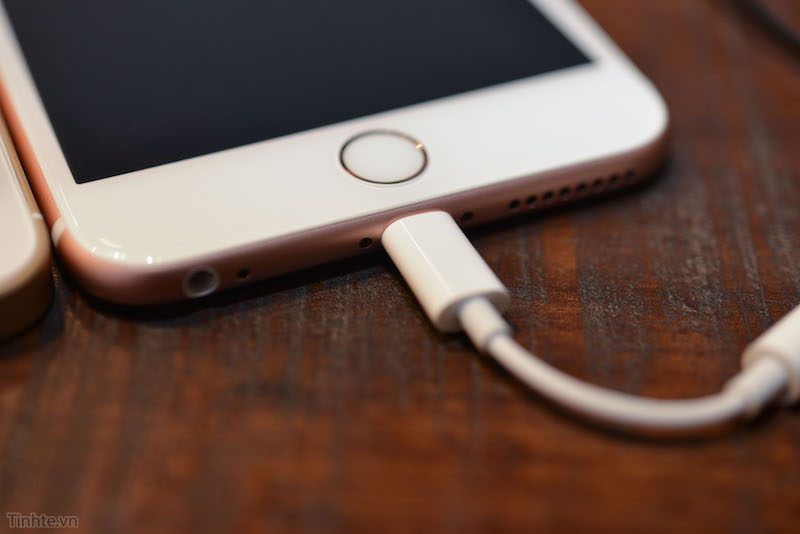 As shown in the pictures shared today, the adapter's cord appears short and visually similar to that of Apple's current adapters sold on its website, including the
USB-C to USB
and
Thunderbolt to Gigabit Ethernet
accessories. The Lightning plug does not appear to fit particularly well into its sheath, but it's unclear if it might be an incomplete part, damaged during disassembly, or simply a knockoff product.
When the Lightning to 3.5 mm adapter is plugged into a device running iOS 9 or lower, the software displays an incompatibility message to the user, but when used on devices with a beta of iOS 10 installed, the dongle appears to work "immediately" without any issues. The author also notes that if headphones are plugged into both the standard headphone jack on a current iPhone and the adapter connected to Lightning, the device gives priority to the Lightning port for audio output.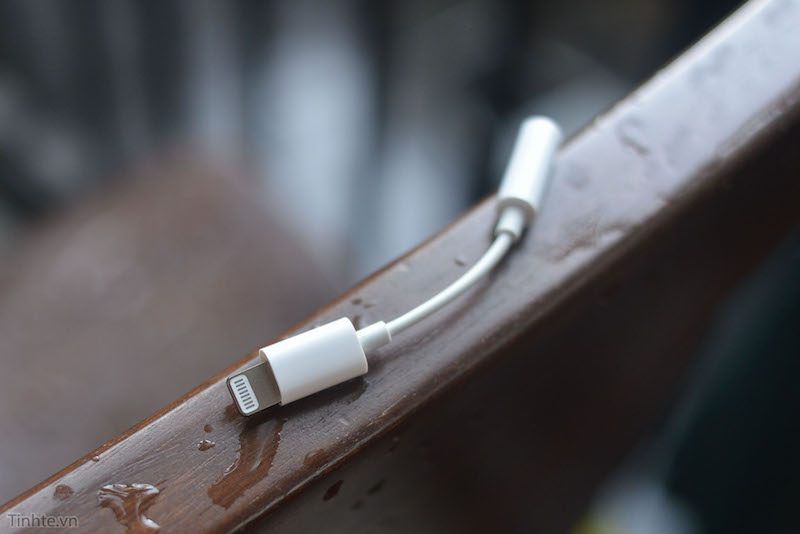 While the adapter shown today could still potentially be a third-party product, it fits with Apple's design aesthetic and its ability to function with the large number of 3.5 mm headphones already in the wild could be a better solution than a previous,
sketchy rumor
that hinted at Lightning-enabled EarPods coming with the iPhone 7.
Regardless of whether this leaked adapter is a genuine Apple product or not, Apple's solution will undoubtedly be sleeker than most other
current third-party solutions
, but many users remain opposed to the removal of the headphone jack that will cause conflicts for users looking to use wired headphones and charge their devices simultaneously.