Apple has announced that its fifth retail store in Hong Kong opens on Thursday, June 30 at 10:00 a.m. local time. The store will be located inside the New Town Plaza shopping mall at 18 Sha Tin Centre Street.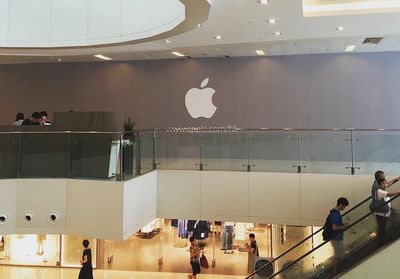 The store will be open seven days a week between 10:00 a.m. and 10:00 p.m. local time, providing customers in the northern Sha Tin District with access to the Genius Bar and other traditional store services.
As noted in our Apple Stores roundup, construction of the store is nearly completed. Apple Store, New Town Plaza will be the company's 46th retail store in Greater China and 484th retail store overall.
Apple's other Hong Kong locations include Canton Road, Causeway Bay, Festival Walk, and IFC Mall, the last of which expanded into a third floor in late 2015.