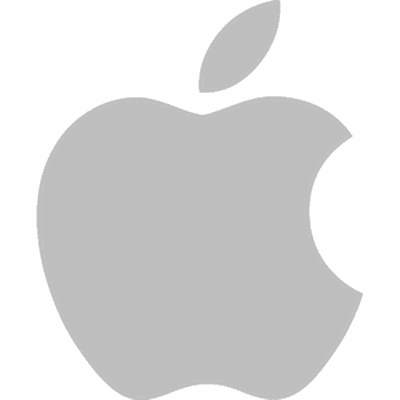 Apple has been cutting down on its recruiting team over the last few months, reports VentureBeat. According to a source that spoke to the site, Apple has laid off all of its contract recruiters and has started to lay off some of its full-time recruiters. Up to 100 employees could be affected by Apple's decision to prune its recruiting team if the rumors are true.
Essentially the recruiting engine inside Apple has slowed down and the company is reevaluating its activities in that area, the source said.

"You always need to have something new coming out to justify hiring," the source said.
Apple has also implemented a new incentive structure for recruiters, dropping bonuses from 40 percent of a newly recruited employee's base salary to 10 to 15 percent. In the future, the inside source believes bonuses could be eliminated entirely. Apple is also not hiring recruiters through its jobs website at this time.
The reason behind Apple's potential recruiting scale back is not known, but VentureBeat points towards ongoing cutbacks in smartphone production and an imminent Q2 2016 earnings report that's expected to see a year-over-year decline in iPhone sales and overall revenue.
Despite the reports of recruiting cuts, Apple has, in recent months, been hiring aggressively for its rumored car project, taking on employees from companies like Ford, Tesla, GM, MIT Motorsports, General Dynamics, Samsung, and more.