Apple Supplier Broadcom Reportedly Phasing Out Wi-Fi Chip Business
Communications chip maker and Apple supplier Broadcom is planning to phase out its Wi-Fi chip business in order to streamline its workforce and product line, according to industry sources in Taiwan (via DigiTimes).
The move follows the company's recent acquisition by Avago Technologies and forms part of a larger strategy to allocate more resources for research and development in the fiber-optic and server sectors, according to the report.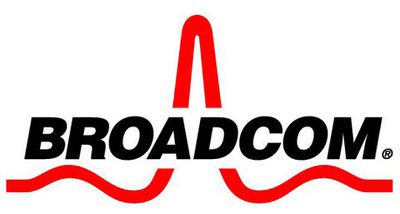 The Wi-Fi chip business is said to yield relatively low gross margins for Broadcom compared to other product lines. Sources cited fierce price wars for mass-market applications such as notebooks, tablets, TVs and smartphones as the reason behind the decision to phase out the company's involvement in the sector.
Broadcom has reportedly almost halved the workforce stationed at its plant in Taipei, while companies such as MediaTek, Realtek Semiconductor and RDA Microelectronics have already received a pull-in of short lead-time orders from Broadcom's customers in the Wi-Fi chip sector.
It's unclear whether the phase out, if confirmed, is a disruption for Apple as it gears up for annual product refreshes across its desktop and mobile devices. Apple currently uses Broadcom chips in its Apple Watch, iPhones and iPads, as well as its line of Macs that support 802.11ac, including the MacBook Air, Retina MacBook Pro, and iMac.
Two years ago, Apple hired two high-level baseband hardware engineers who left their longtime positions at Broadcom to join an engineering team at Cupertino. In 2013, Apple acquired low-power wireless chip provider Passif Semiconductor. The acquisitions were seen as part of a larger strategy by the company to better control the development and production of its core technologies.