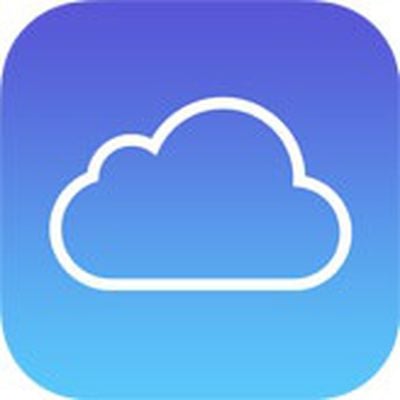 Ryan Collins, the 36-year-old Pennsylvania man behind the hacking of celebrity iCloud accounts in 2014, has signed a plea agreement and agreed to plead guilty to a violation of the Computer Fraud and Abuse Act, the Department of Justice announced (via Gawker).
Collins spent two years (November 2012 to September 2014) engaged in a phishing scheme to obtain the usernames and passwords of his victims, according to the "factual basis of the plea agreement." He sent his victims emails that appeared to be from Apple and Google, asking them to provide their usernames and passwords.
Once Collins obtained the data, he used them to illegally access accounts and extracted private information, which included nude photographs and videos. He also used a software program to download some of the victims' iCloud backups. While Collins obtained the private photos and videos, investigators have not been able to find any evidence that he leaked, shared or uploaded them to the Internet.

"By illegally accessing intimate details of his victims' personal lives, Mr. Collins violated their privacy and left many to contend with lasting emotional distress, embarrassment and feelings of insecurity," said David Bowdich, the Assistant Director in Charge of the FBI's Los Angeles Field Office. "We continue to see both celebrities and victims from all walks of life suffer the consequences of this crime and strongly encourage users of Internet-connected devices to strengthen passwords and to be skeptical when replying to emails asking for personal information."
Collins has been charged in Los Angeles, but the case will be transferred to Harrisburg, Pennsylvania so that he can enter his guilty plea. He will face a statutory maximum sentence of five years in federal prison, but the parties have agreed to recommend a prison term of 18 months. The DoJ stresses that the recommendation is not binding to the sentencing judge.
Shortly after the breach occurred in September 2014, Apple conducted an investigation that revealed the accounts were compromised by weak passwords. The company then made several changes, adding email alerts when iCloud accounts are accessed on the web, app-specific passwords for third-party apps accessing iCloud and enabling two-factor authorization on iCloud.com.