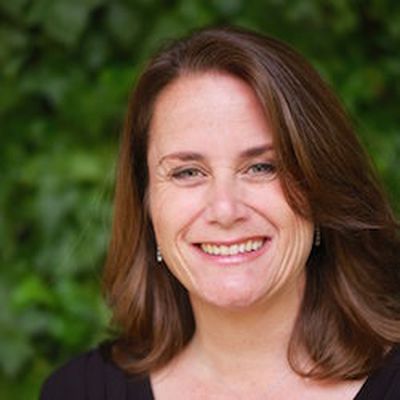 Apple's longtime public relations executive Natalie Kerris, who retired last April after 14 years at the company, is the leading candidate for Twitter's head of communications, according to Re/code.
Kerris initially sought to succeed longtime Apple PR head Katie Cotton, who retired in 2014, but fellow Apple PR veteran Steve Dowling was named as Cotton's permanent successor last April.
Kerris previously said that her decision to retire and "enjoy life" came after spending two weeks with her family in Italy, but it appears she may put those plans on hold in joining Twitter.
Instead, she has recently spent a lot of time talking to top Twitter execs and is the leading candidate for the job. If hired, Kerris will report to general counsel Vijaya Gadde and not, interestingly, to newly named CMO Leslie Berland. Gadde conducted the search, which has been taking place for months.
Kerris was Senior Director of Worldwide Corporate Communications at Apple, where she served in public relations and communications roles since 2001. Kerris worked closely with the late Steve Jobs and oversaw the launch of the iPod, iPhone, iPad, MacBook Air and, more recently, Apple Pay and Apple Watch.
Kerris would replace Gabriel Stricker, who left Twitter to lead Google Fiber communications.