Apple Pay Expected to Launch in China by February 2016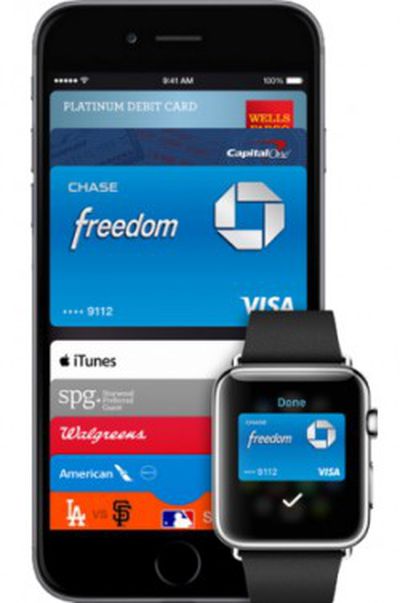 Apple plans to launch Apple Pay in mainland China before the weeklong Spring Festival starting February 8, 2016, also known as the Chinese New Year, according to The Wall Street Journal.
The report claims Apple recently reached deals with China's big four state-run banks to launch Apple Pay, but the iPhone maker could still face regulatory hurdles in the country.
China's big four state-run commercial banks include the Bank of China, China Construction Bank, Industrial and Commercial Bank of China and Agricultural Bank of China.
Alipay and Tenpay are currently the two largest electronic payment platforms in China, with nearly 64% combined market share, according to the report, citing research firm Analysys.
China's only interbank network UnionPay holds a monopoly on the country's credit and debit card processing, effectively blocking MasterCard and Visa. The state-run organization does offer some credit cards affiliated with American Express, MasterCard or Visa for use abroad.
One Chinese developer who has seen the latest beta version of Apple's mobile-operating system said logos for China's UnionPay can be found within the package. China UnionPay Co. press officials didn't respond to requests for comment.
Apple is committed to an international expansion of Apple Pay, having launched the mobile payments service in Australia and Canada last week in partnership with American Express. Apple Pay is also coming to Hong Kong, Singapore and Spain in 2016.
China has also been an oft-rumored candidate for Apple Pay. Apple CEO Tim Cook told Chinese news agency Xinhua in May that Apple "very much want to get Apple Pay in China," adding that he is "very bullish on Apple Pay in China."
Apple has registered an entity in the Shanghai free-trade zone to prepare for the launch of Apple Pay in China, the WSJ previously reported. Apple Technology Service (Shanghai) Ltd. was registered on June 10, per the Shanghai government's company registry.