Siri's Initial Eight-Country Limitation on New Apple TV Due to Pronunciation Training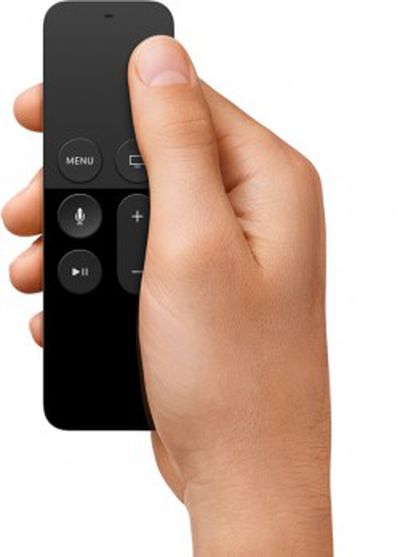 Despite Siri's availability on iOS in over fifteen different languages and over thirty countries, the voice assistant's support on the new Apple TV has remained limited to eight countries: Australia, Canada, Great Britain, United States, Germany, France, Spain, and Japan.
In a new report by MacPrime [Google Translate], the importance of "film and television content" -- including altering the phonetic pronunciation of movie titles and actor names -- was given as the main reason behind this initially small Siri support on the new Apple TV.

The explanation: Siri on Apple TV is different in large parts of Siri on iOS. The voice control of the set-top box Apple had to put a special focus on television and film content. These include in particular film titles and names of actors, directors, producers and the like. Apart from the various translations of movie titles, the pronunciation of titles or name differs depending on the country or region.
Specifically, examples for film titles like "Charlie and the Chocolate Factory" and the actor Matthew McConaughey were given as the most different from the way Americans tend to say them. Since the new Apple TV is fueled by an extensive Siri voice search functionality, Apple feared that releasing the feature to a more global audience, who may run into problems and become frustrated, would dilute its overall appeal.
The project managers that MacPrime spoke to noted incoming support for more countries and languages, although the company has yet to give an exact date to the expanded regions that will gain Siri functionality on the Apple TV. Those areas that still received the fourth generation set-top box at launch, but are without Siri, were given a remote that looks identical to the Siri Remote but has been dubbed the "Apple TV Remote" due to its lack of full voice control capabilities.