Apple Hit With Class Action Lawsuit for New Wi-Fi Assist Feature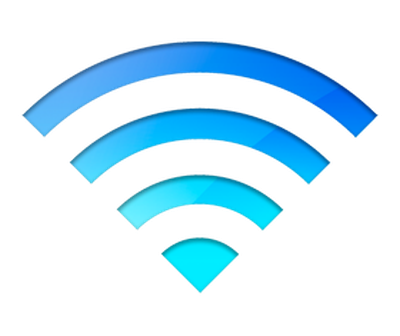 Apple was slapped with a $5 million class action lawsuit over iOS 9's Wi-Fi Assist feature today, according to AppleInsider. The new feature is turned on by default in iOS 9 and automatically switches a user to cellular data when the local Wi-Fi connection is weak.
The feature is an attempt to create a more smooth user experience, but some users have complained that the feature increases data use, which would take some users near or over their monthly data caps. In October, Apple admitted that users should only see a "small percentage" hike in data usage and attempted to ease concerns over the feature.
In a support document, Apple explained that the feature does not work when a user is roaming, only works when apps are in the foreground and doesn't work with third-party apps that use large amounts of data, like music and video streaming apps.
The lawsuit says that plaintiffs William Scott Phillips and Suzanne Schmidt Phillips were subjected to overage charges on their iPhones after updating to iOS 9, although the suit doesn't list how much those charges were. However, the plaintiffs claim that the "overall amount in controversy exceeds" $5 million. The suit also notes that Apple did not clearly explain the feature until the media covered user complaints, but that at that point it was too late for the plaintiffs.

"Defendant's above corrective action, however, still downplays the possible data overcharges a user could incur. Reasonable and average consumers use their iPhones for streaming of music, videos, and running various applications — all of which can use significant data. Defendant's corrective statement does not disclose any basis for its conclusion that an average consumer would not see much increase in cellular usage."
Wi-Fi assist is available on devices running iOS 9 or later, although the feature is not supported on the iPhone 4s, iPad 2, the 3rd-generation iPad and the 1st-generation iPad mini. To turn off Wi-Fi Assist, users can go to Settings > Cellular and scroll down to the bottom to toggle off the feature.