Apple Releases WatchOS 2.0.1 Update for Apple Watch With Multiple Bug Fixes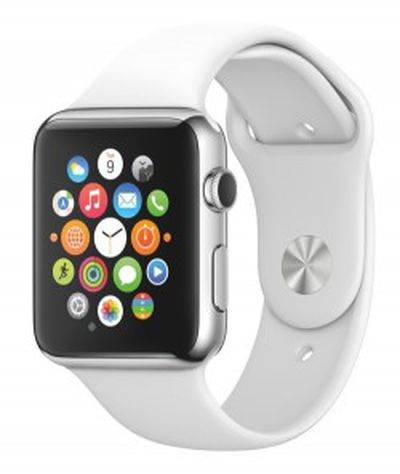 Apple today released a new software update for the Apple Watch, upgrading watchOS 2 to version 2.0.1. The update comes one month after Apple first released watchOS 2 to the public with new features like Nightstand mode, native apps, new watch faces, and more.
The 2.0.1 update can be downloaded through the dedicated Apple Watch app on the iPhone by going to General --> Software Update. To install the update, the Apple Watch must have 50 percent battery, it must be placed on the charger, and it must be in range of the iPhone. watchOS 2.0.1 requires iOS 9.1 or iOS 9.0.2 to be installed on the iPhone.
This update contains new emoji characters, performance improvements, and bug fixes, including:

- Fixes an issue that could cause software updates to stall
- Fixes issues that were impacting battery performance
- Resolves an issue that prevented a managed iPhone from syncing iOS Calendar events to Apple Watch
- Addresses an issue that could prevent location information from properly updating
- Fixes an issue that could cause Digital Touch to send from an email address instead of a phone number
- Addresses an issue that could cause instability when using a Live Photo as a watch face
- Resolves an issue that allows the sensors to stay on indefinitely when using Siri to measure heart rate
The watchOS 2.0.1 update includes a whole slew of bug fixes, as listed above, and it also includes support for the new emoji also made available in OS X with 10.11.1 El Capitan and iOS with iOS 9.1.