Microsoft today released an update for Microsoft Office for Mac 2011, which fixes a significant Outlook bug that Office users ran into after upgrading to OS X El Capitan. After installing the new Apple operating system, many Outlook 2011 users found themselves unable to access their mail due to a syncing issue that caused the app to hang whenever it attempted to access the server.
Users were seeing a spinning Wait cursor whenever a sync was attempted and Outlook would become unresponsive, making it impossible to fetch new emails. The new 14.5.6 update should fix this problem for Outlook users who have installed OS X El Capitan and is a much better fix than Microsoft's previous workaround, which simply suggested users run OS X Yosemite.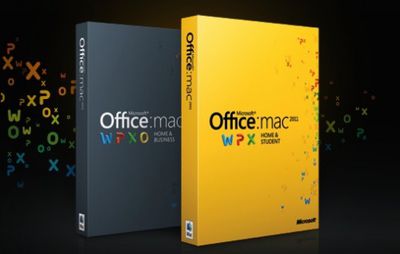 Though Microsoft has fixed one major bug OS X El Capitan users are running into, there are still problems with Office 2016. Word, Excel, Outlook, and PowerPoint 2016 are crashing for many users, preventing them from being used with OS X El Capitan.
Microsoft has said that it is working on a fix for Office 2016, but it has not given a timeline for when users can expect the issues to be solved.