As the Apple Music Festival continues at London's Roundhouse performing arts and concert venue, Apple environmental head Lisa P. Jackson announced that the company has given the historical venue an "environmental makeover".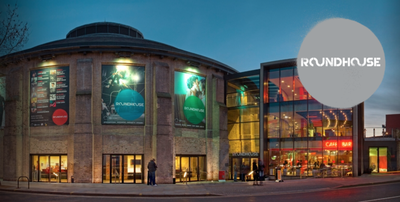 We're making major upgrades to the lighting, plumbing, and HVAC systems; installing recycling and composting bins; arranging to turn used fryer oil into biofuel; buying renewable energy credits to cover the Roundhouse's September electricity use; and offering reusable water bottles instead of plastic ones.
Apple says they expect the changes to reduce Roundhouse's annual emissions by 60 tons, save 60,000 gallons of water a year and divert more than 1,600 kilograms of waste from landfills. Apple has continually noted that one of its goals is to "leave the world better than they found it", which Jackson echoes in her tweet highlighting the renovation. The company has also continually highlighted its own environmental responsibility with annual reports.
The Apple Music Festival continues until September 28, with performances from The Weeknd, One Direction, Pharrell and Florence + The Machine still to come.